Original Tracks edition posters
With every issue of Tracks published during the first four years we produced a poster for display outside newsagents. It was kind of the old traditional way of letting people know that the newspaper had arrived. Most of the posters for the straight daily press at the time usually featured large type with sensational headings like "Headless man found with Legless woman". We ran color posters of the cover of each issue -  mostly done after the design of the paper was completed usually around 5AM after a two day - three night binge to meet the deadline - we were pretty mindless by this stage. Each poster in a way was a celebration - that we actually completed another issue of Tracks….
This collection is all that remains -  there's a limited number, in good condition. They have great sentimental value. Will exchange for greenbacks - contact us and make an offer.
01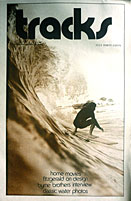 02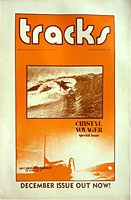 03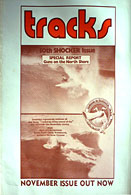 04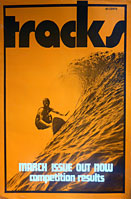 05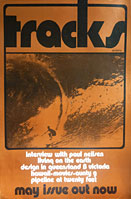 06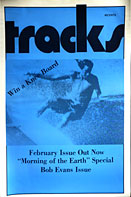 07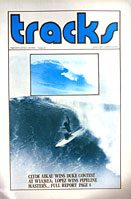 08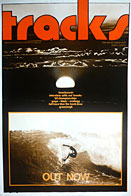 09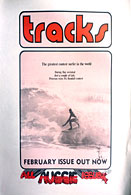 10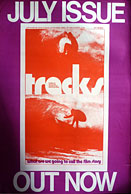 11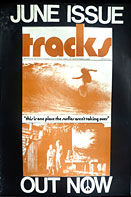 12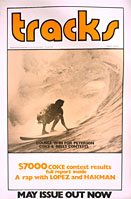 13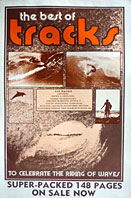 14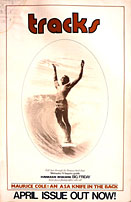 15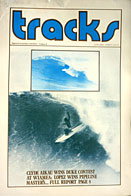 16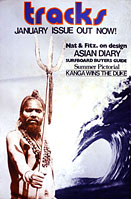 17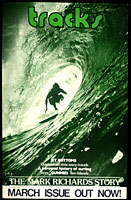 18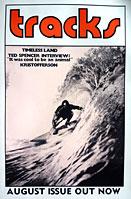 19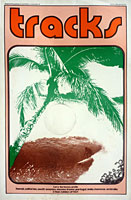 20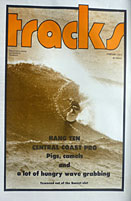 21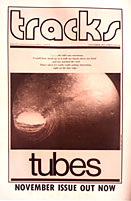 22